(St. Louis) Hazelwood (314) 895-9500
5920 North Lindbergh Boulevard
(St. Louis) Hazelwood, MO 63042
About Pat Kelly Equipment Co.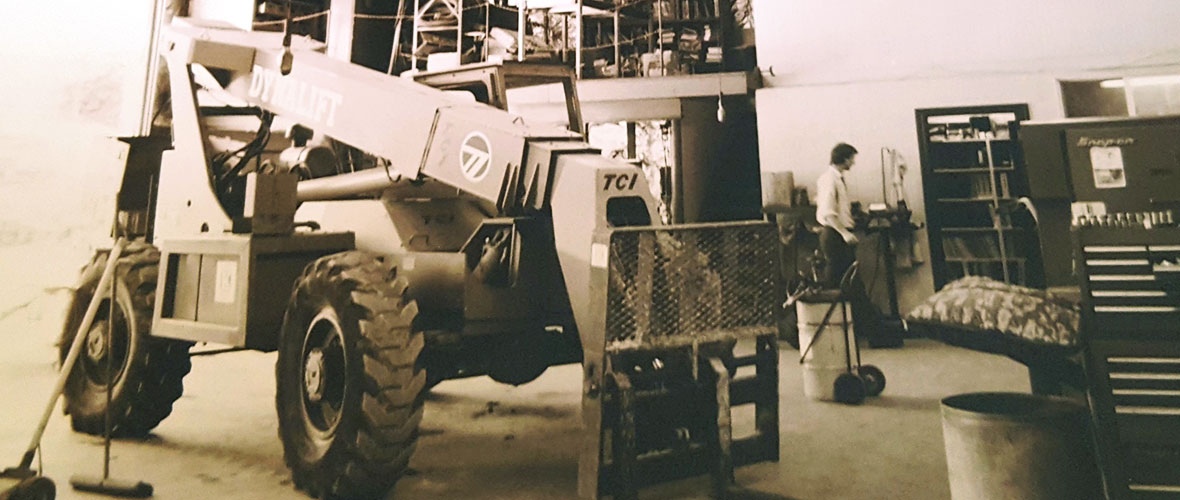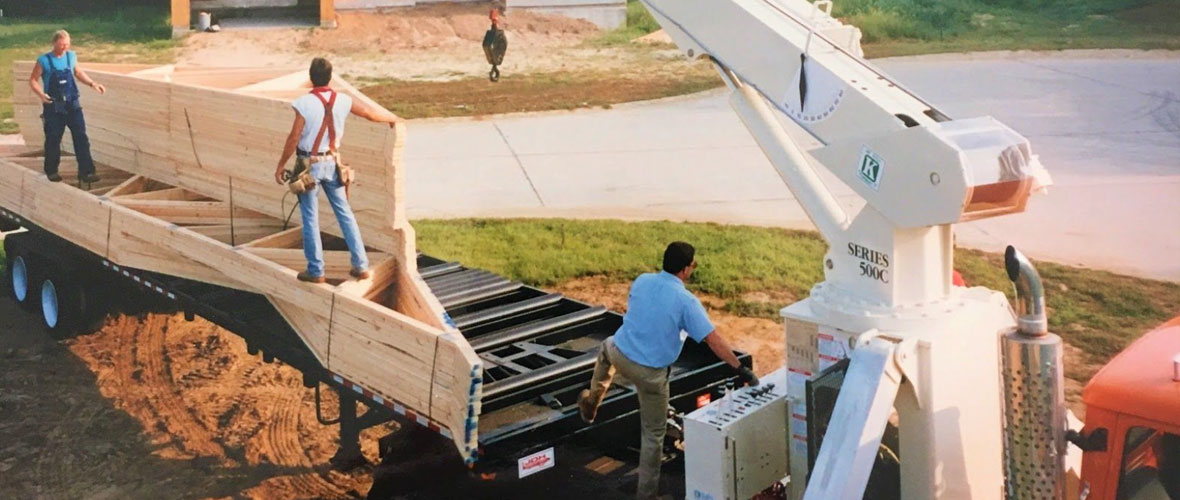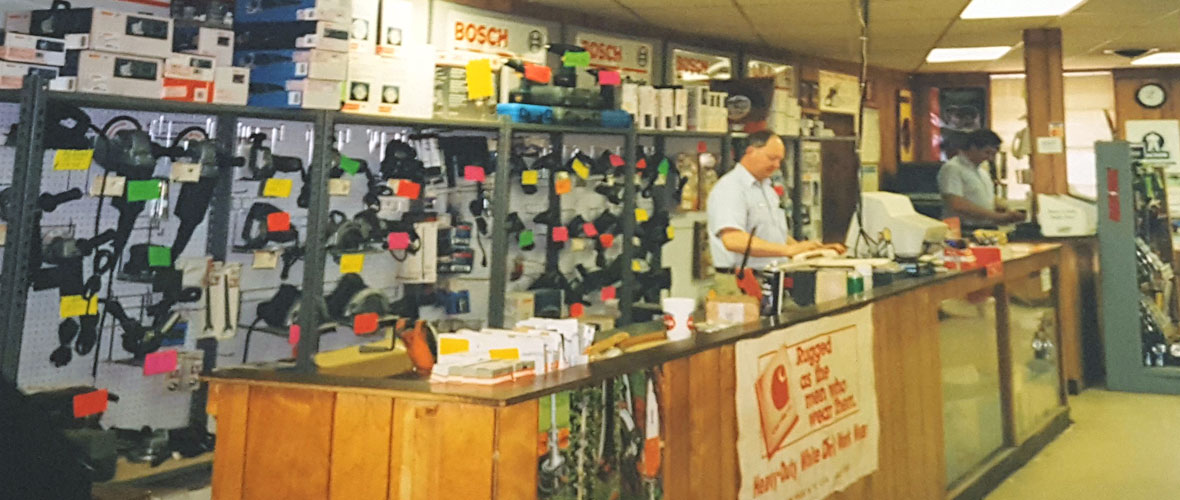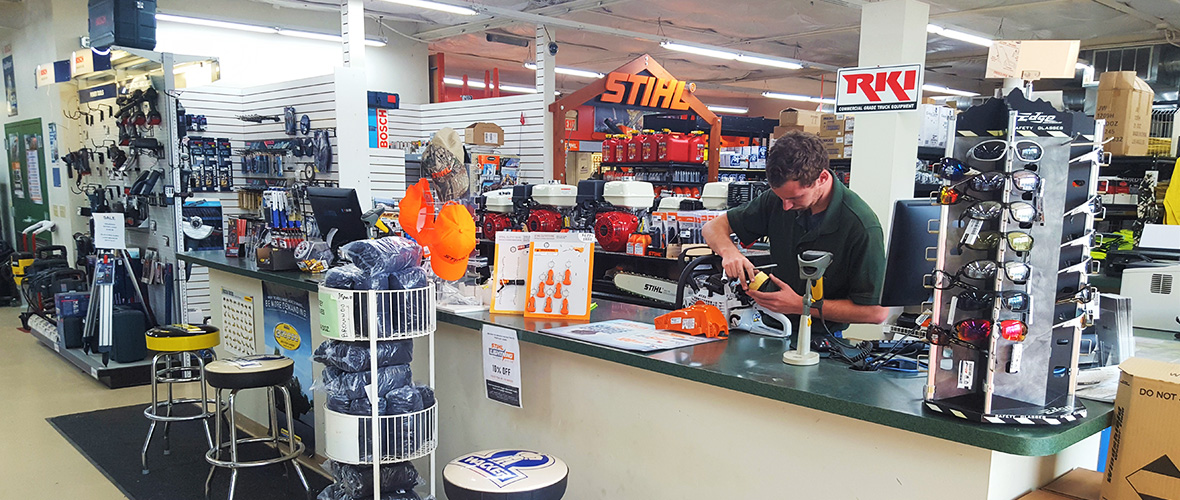 Patrick T. Kelly Sr. established Pat Kelly Equipment Company, Inc. in 1976 to serve as a contractor supply and rental house for the St. Louis area. Pat's 25 years of working across the state of Missouri as a paving contractor inspired his move to the equipment supply market.
Pat's experience as a contractor helped define his model of providing great value to his customers. Acquiring quality product lines and employing genuine and knowledgeable personnel built the foundation of the company and in return helped develop trustworthy and loyal customer relationships.
Today, Pat Kelly Equipment offers new and used equipment sales, rentals, parts, service, and professional tools & supplies. As we continue to grow and evolve as a company, our commitment to supplying our customers with the highest quality construction equipment at competitive prices does not waver.
Like most successful family companies, Pat Kelly Equipment has a loyal group of longtime employees. After over 40 years of serving the St. Louis bi-state area, our motto still stands strong, "Some Things Shouldn't Change."
Whether you're a long time customer or meeting us for the first time, we look forward to serving you the best way we can. 
Mission Statement
Together we are guided by our core values quality, integrity, diligence, innovation, and growth. We strive to offer value, quality product, and great service to our customers day in and out.
Start today by viewing all of our product lines and get quality service as while you search for your very own equipment with us.