Equipment Service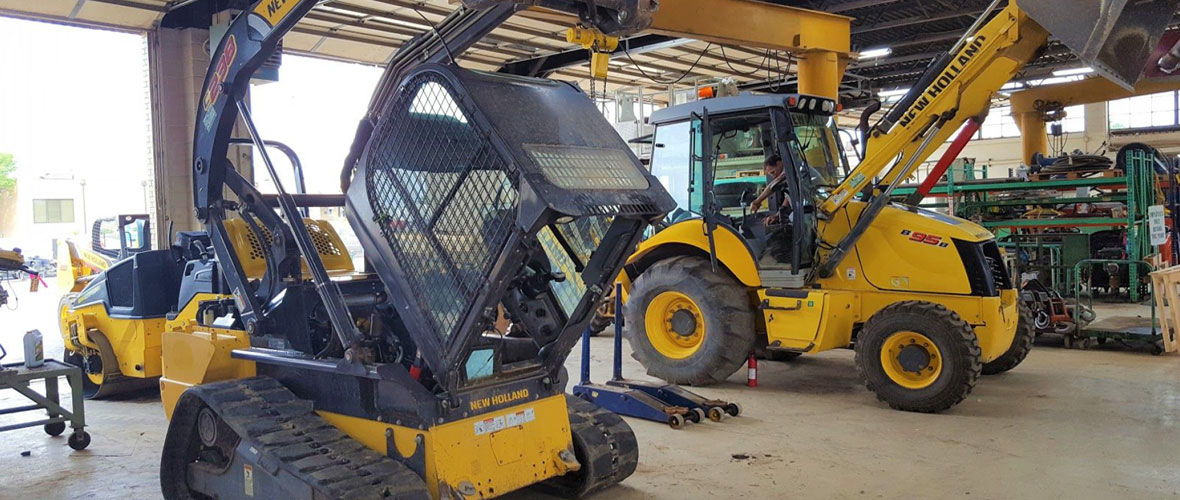 Pat Kelly Equipment continues to strive for customer satisfaction by offering high-quality service to maximize your time and machinery. Our certified technicians undergo routine training to keep up with the demands of the industry. Our spacious facility is equipped with overhead cranes to handle the heaviest of repairs. Contact our service department today and see what we can do for you!
Services Offered
Certified Technicians & On-Site Service
Diagnostics & Repair
On Call 24/7 Emergency Service
Preseason Inspection
Preventative Maintenance
Remanufacturing Options
Rental Equipment Delivery and Pick-up
Scheduled Maintenance Inspections
STIHL & Small Engine Repair Shop
Warranty Service
Would you like more information?