(St. Louis) Hazelwood (314) 895-9500
5920 North Lindbergh Boulevard
(St. Louis) Hazelwood, MO 63042
Rent to Own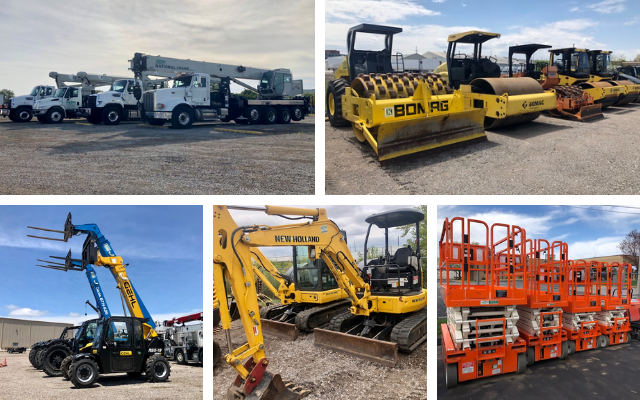 QUALITY SINCE 1976
Our rental units have service records and have been maintained per manufacturers' specifications, and each piece of equipment is one of the manufacturer's newest designs.

Want to purchase your rental? 

If you have found that the machine you're renting is an asset on the job and are considering purchase options, let us know! All of our rental equipment is available for purchase at any time. Please contact one of our rental representatives to learn more.